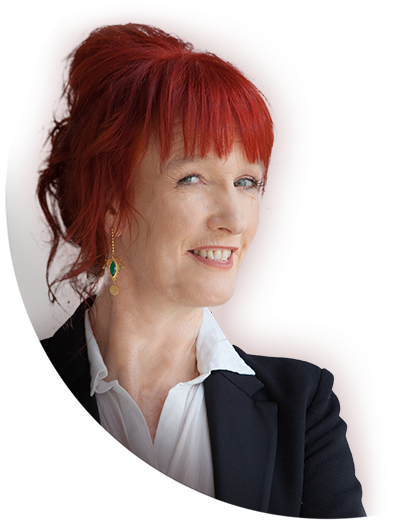 Finding Your Purpose & Living Your Destiny!
Hello and welcome to StarWise Clairvoyant Astrology.
My name is Deidre Wilton and my passion in life is Astrology and helping people to find their purpose and happiness through understanding themselves and the life they have chosen. Please enjoy browsing through my Astrology Readings, Guided Meditations, Workshops, Courses & Blog.
I Study Your Soul's Journey
My name is Deidre Wilton and I am an Esoteric Astrologer, Author, Clairvoyant and Metaphysical Teacher, based in Wellington, New Zealand.
For the past 15+years I have travelled regularly to national and international destinations to teach Esoteric Astrology and Metaphysical Workshops and Courses, and also to give my unique and personal Clairvoyant Astrology Readings.
When I am at home n New Zealand, I continue to make myself available to souls there and all over the world by offering my Personal Readings and Teaching via Skype, in person or over the phone, and I have an ever growing number of clients here in New Zealand and all over the world.
"Best thing I've ever done! Deidre is a great teacher, very patient with all the questions I asked lol.  Loved the daily meditations and the location.  I think everybody should do it."
Are you ready to know the real you and find your life purpose?
Book a Reading with me to find out this and so much more.
Upcoming Events
My upcoming workshops and events.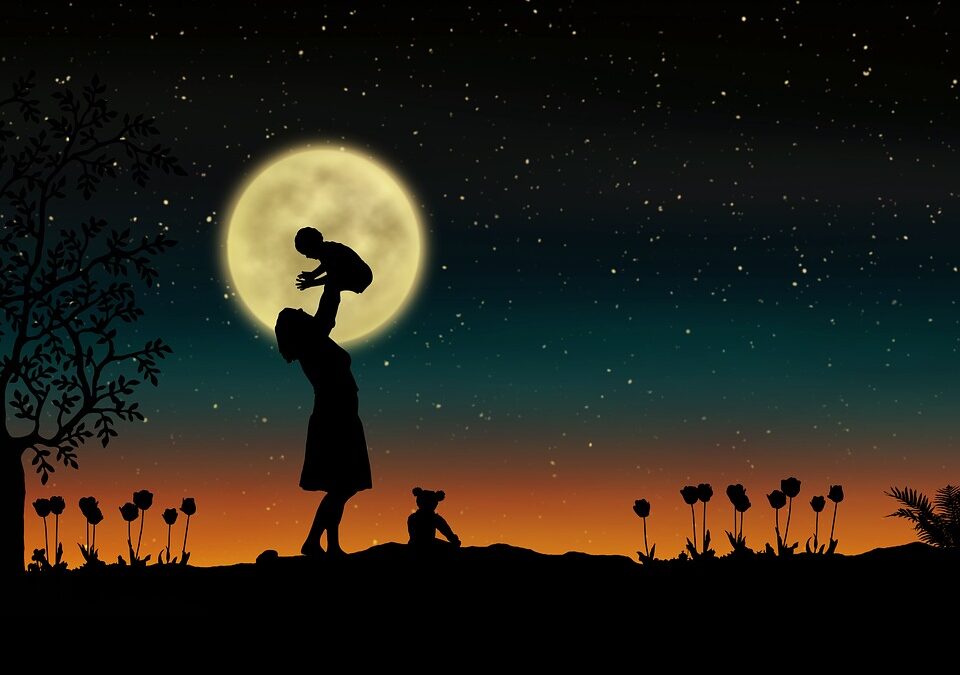 April 19, 2023 –
Online
View Details
Excellent clear workshop from Deidre, this was my first one-realigning my soul's purpose through the star chart and I must say it was so uplifting and recharging for me. I've learnt much more about my past lives and much more about this present life I've chosen. Ngā mihi ki a koe Deidre!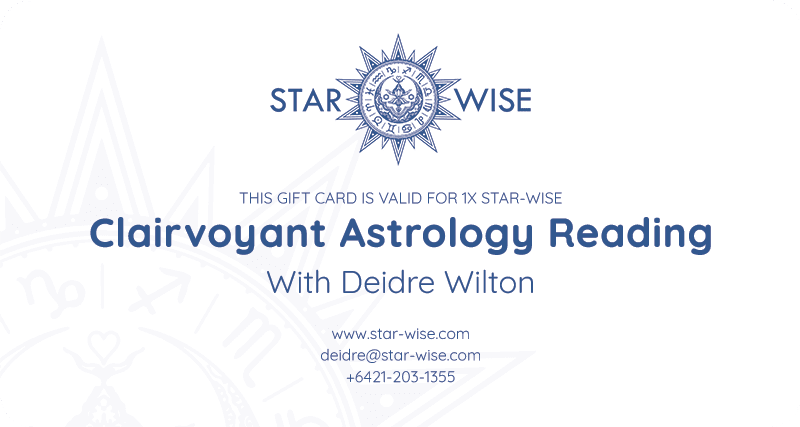 The Perfect Gift
Allow your loved ones to truly get to know themselves and help them find their destiny with a 1-hour StarWise Clairvoyant Reading.
Blog
Keep up with the latest news on astrology here.