SERVICES
We Can Offer To You
Go to TEACHING
TEACHING
My esoteric astrology teaching is designed to bring self-love and self-empowerment to you through an understanding of who you truly are and the spiritual powers that guide you.
Go to Readings & Reports
Readings & Reports
An esoteric astrology birth chart analysis gives you a unique insight into who you truly are and what makes you tick. With this self-awareness you can learn to love yourself and the life path you have chosen.
Go to Children's Astrology
Children's Astrology
A baby or child Astrology Report identifies all the natural gifts, talents, emotions, health issues, personality traits, ways of learning and spiritual development a soul has come to learn.
Go to Guided Meditations
Guided Meditations
A series of relaxing and inspirational Guided Meditations designed to help quiet the busy mind so you can find peace and tranquillity in your daily life, and helping you to release stress and worry.
Go to Testimonials
Testimonials
"Just wanted to say thank you. My soul has been nourished and my mind has a weight off it." — Jo
New Zealand
Go to Blog
Blog
Welcome to my Blog. This is where I will share regular updates on the planets, spiritual awareness and guidance from the Universe.
I Study Your Soul's Journey
My name is Deidre Wilton and I am an Esoteric Astrologer, Clairvoyant and Metaphysical Teacher, based in the Hawkes Bay, New Zealand. For the last 13 years I have travelled regularly to national and international destinations to teach Esoteric Astrology and Metaphysical Workshops and Courses, and also to give Personal Esoteric Astrology Readings. When I am at home, I continue my Personal Readings and Teaching via Skype, in person or over the phone, and now have an extensive range of clients both in New Zealand and all over the world.
Learn More
Latest news
Follow the Starwise blog!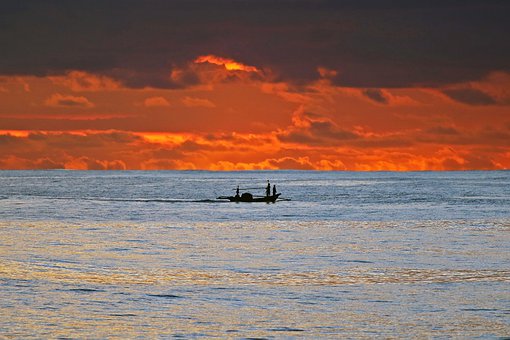 Blog Post 20 June 2018 On 27 June Mars the planet of drive, war, determination, anger and passion will move into Retrograde motion in Aquarius.  Mars will begin his Retrograde cycle in Aquarius which will spark within us all an undeniable need to release suddenly and perhaps explosively, old anger, fears and feelings of being Read more about MARS RETROGRADE – TRANSFORMING ANGER INTO MOTIVATION[…]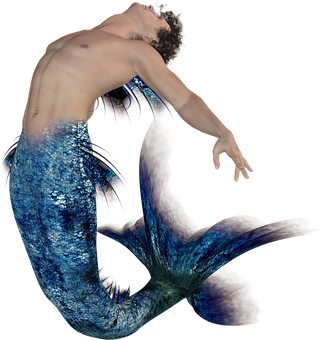 Previous
Next