Ready to live your destiny?
Check out my Clairvoyant Astrology Readings & Reports
We choose our lives before we are born, there are no mistakes and no accidents – everything is pre-destined – and our lives then often become a contest between our destiny and our soul's vision for our lives, and our ego-self.
The earth plane is a school of learning, and we come here to feel and experience life in the human form as this is our fastest and most efficient way to evolve as souls on a continual journey of growth and understanding.
You have brought amazing gifts and talents with you that are unique to you and you alone, and you have also chosen many challenges to have to go through, so as you can learn more about yourself and about your soul's journey. None of us choose to be unhappy or to suffer, but we do often choose some very challenging circumstances to work through.
I offer various in-depth Astrology Readings designed to help you to understand who you truly are and your life purpose. Through the tools of astrology and my connection with Spirit, I can bring you a higher understanding of who you truly are as well as messages and input from your Guides and Masters in the Spirit world.
For detailed information regarding each of my Readings, please click on one of the links below. My recommendation for your first Reading with me is my Star-Wise In-depth Intuitive Astrology Reading.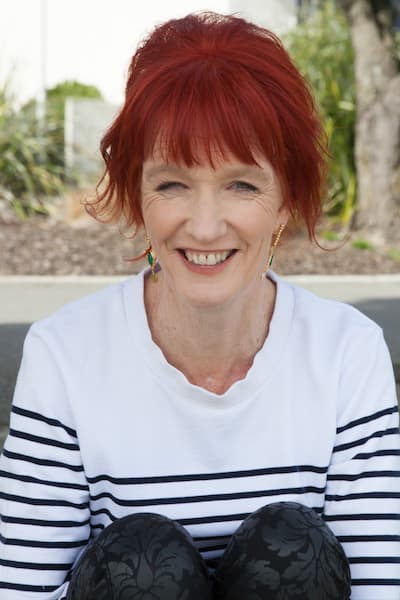 The more you can understand who you truly are and what makes you tick, the more understanding and awareness you will naturally develop.
This will then allow you to master your life and to make choices and decisions that are always going to be for your highest good. 
All Readings & Reports
The following Reading and Report options are available to both new and existing clients.
For Existing Clients Only
The following Readings options are available for existing clients only.  For me to have the necessary insight and understanding to do this type of Reading for you I need to have first done an interpretation of your Natal Chart.