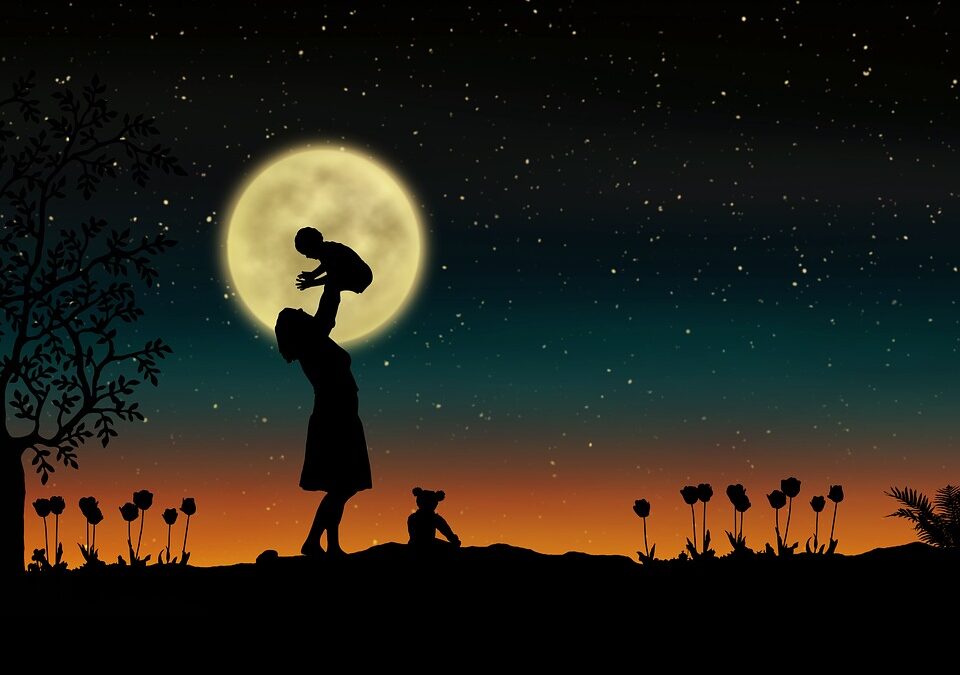 Within each and every one of us is our "inner child" – that young and innocent part of ourselves that got damaged and hurt in some way as we made our way through our informative years. The unhealed wounds created within you as a child often become the very things that trigger you as an adult and that then stop you from living and loving the life you have chosen.  You can find yourself as an adult, overreacting, denying, or burying emotions and feelings that you don't understand, or just don't want to know about, and all the while your peace and happiness can feel like they are completely out of your reach.
On top of this, we also bring in with us from other lifetimes, the wounds of rejection and these too often become issues that we bury deep within ourselves in the hope that they will fade away and not bother us as we grow.
Until these wounds are healed we can find it very difficult to develop self-love, self-worth, and self-confidence. Underneath it all we feel there is something not quite right, and this can strip us of not only our value, but our ability to receive and accept love into our lives, as well as our divine right to be joyful, happy, and successful.
My one-day INNER CHILD WORKSHOP is designed to help you to acknowledge your wounds, accept and understand them for what they have taught you and to heal these deep hurts. During this Workshop we will use the tools of meditation, astrological insight, intuition, and higher awareness, as well as written exercises, to allow you to heal what has gone before so as you can embrace ALL of who you are and move forward in peace and prosperity.
So, if you are ready to heal your inner child and free yourself of all that has gone before, please don't hesitate to contact me and grab your spot at my Inner Child Workshop. Spaces are strictly limited both online and in Class so as you can all receive personal attention as well as benefit from the group energies.
The Inner Child Workshop is a stand alone Workshop within a series of 3 Healing Workshops I am currently offering.  The other two Workshops are "Ego Self vs Higher Self Workshop" and "Past Lives Workshop."  You can attend all 3 Workshops online or in person, or just 1, or just 2 – it is entirely up to you. A 50% non-refundable deposit is required at time of booking to secure your spot. The only pre-requisite for any of these Workshops is that you have some experience in meditation. Each Class will have no more than 8 attendees and bookings are essential.
If you would like any further information please email me at deidre@star-wise.com or call me on +64 21 2031355.
Register Now