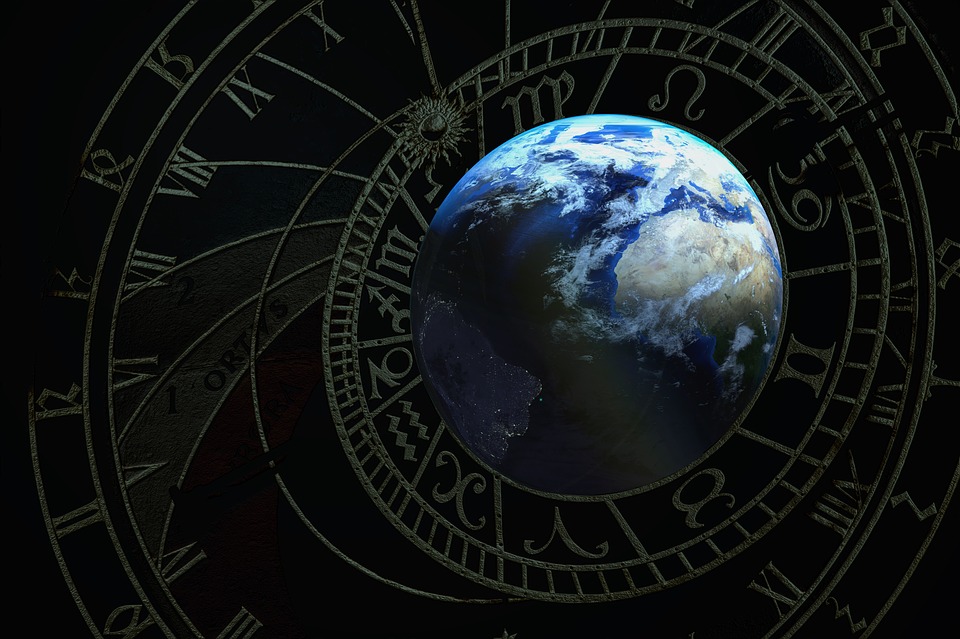 Following on from my very successful Level One Online Esoteric Astrology Course, Level Two is now available as an exclusive online learning option.
In Level One we learned all about the planets and signs of the zodiac as well as the House System and how we can put all of this together to create the blueprint of your life – your Natal Chart.
In Level Two we focus on Transits, the Nodes and Retrogrades and the Ephemeris. At first, when I was writing this Course, I envisaged that these topics could be covered quite quickly but once I began writing the Course I became a lot more aware of the detail, information and understanding that genuinely needs to be included here so that you can gain as much knowledge as possible. Therefore, what I had envisaged being a 7 week Level 2 Course evolved into a 13 week Course!
A class will take place every week, or if possible twice a week, at a pre-determined time via Zoom, and each class will be approximately 90 minutes long. So, this equates to 20+ hours plus of personalised teaching. Along with this, you will receive a 132-page Star-Wise Esoteric Astrology, Level Two Handbook full of notes and information that complement and clarify what you are being taught and that will also be at your disposal in the future for referring to time and time again along your astrological journey.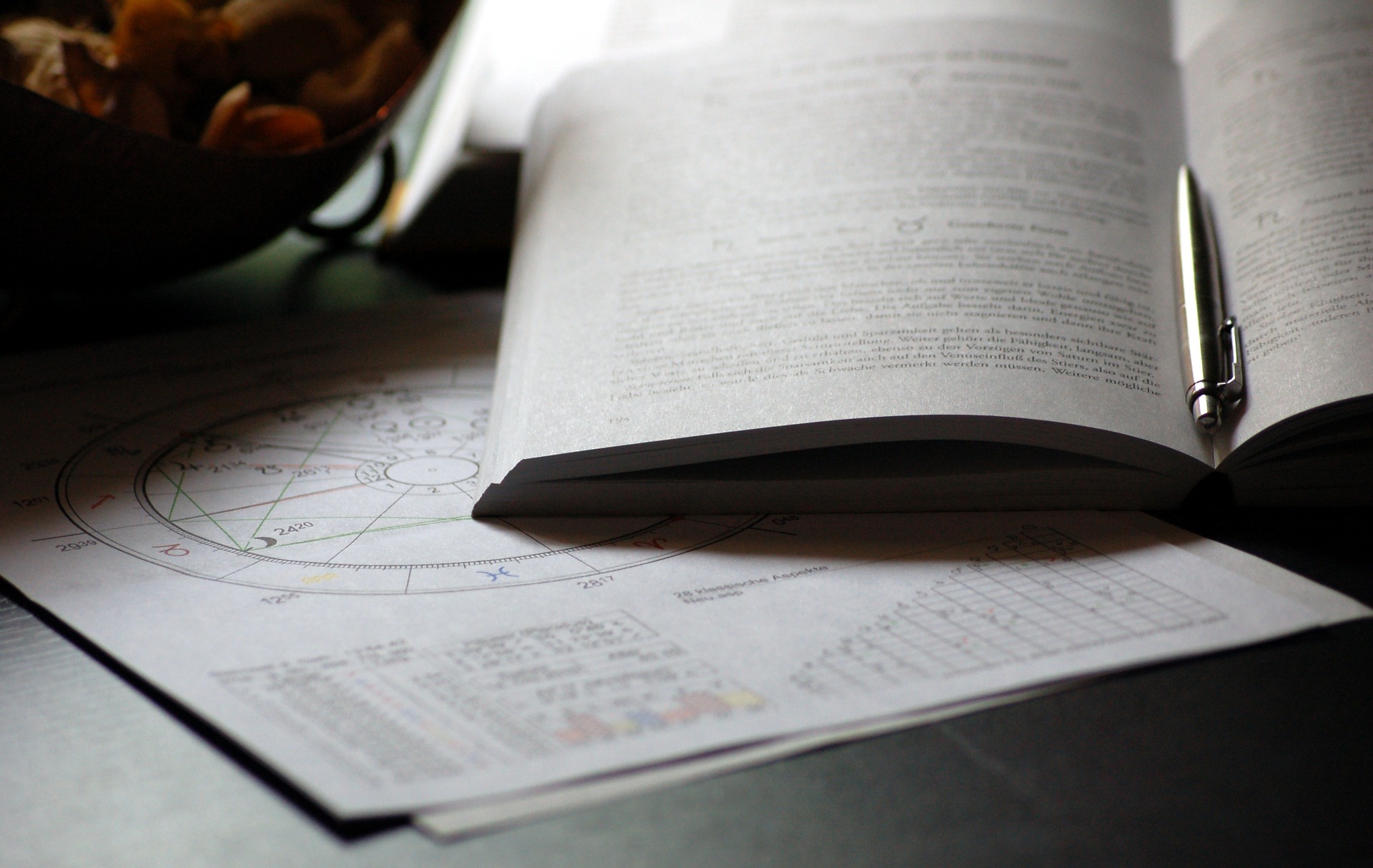 ALL classes will be face to face with me, and so there will always be an opportunity to ask questions so as you don't get lost in the learning and so as you have the valuable support and guidance that any student needs when they are learning and committing to something new. Classes can also be recorded via Zoom and I will download each recording after you have completed it and send this to you so as you have that video to refer back to should you need to do so at any time.
13-week online Course made up of weekly or twice weekly 60 – 90-minute classes
Face to face teaching with me either one-on-one or with a group of no more than 2 others
132-page Level Two Esoteric Astrology Handbook full of all the notes and information you need for this Course and for you to have on hand in the future for your own Chart interpretations
Written information and interpretation of your own personal transits for the 6 months ahead
The planets are constantly moving in the heavens above us and so every minute of every day we are being influenced by their energies in one way or another. Transits cover the movements of the planets through the signs of the zodiac, and I have created a very in-depth look into each planet as it transits through each element and each sign of the zodiac so as you can easily and deeply understand each planetary Transit and what it means. As we know the Moon takes just 3 days to transit each sign of the zodiac, whereas a planet such as Pluto can take approximately 17 years to do the same. So, we have the influence and effects of the fast-moving inner planets affecting us quickly and regularly, as well as the slower moving generational outer planets bringing their "slowly but surely" energy of learning to us as well. There is always SO much going on with the planets and so the more we can understand their daily influence over us, the more we can make use of these energies to support our soul journeys as well as to support our decision making and earthly activities at any given time. We can use the planets to gain a better understanding of our daily lives and we can also use them to understand the collective energy affecting the earth plane at any given time, and of course, the transits of the Moon and other celestial bodies can also be used for gardening purposes, etc. As above – so below.
The Nodes relate to our most recent relevant past life to this lifetime, and our destiny this time around. The movement of the Nodes and the polarities that they create are very important for us to understand as they enable us to clear our old karma and to also look into and heal ancestral karma. We have all had many lifetimes on the earth plane and each of these lifetimes we designed for ourselves before we were born, so as we could learn and grow as spirits having a human experience. As a soul, you can spend your entire existence in the spirit world where there is only love. However, when you choose to come to the earth plane to do your learning, one lifetime here can equal what can take you one thousand years to learn in the spiritual realms. Therefore, the Nodes are a fantastic guideline for you to work with to better understand what you need to move on from, as well as what gifts and talents you have already absorbed that you can now develop further in this lifetime.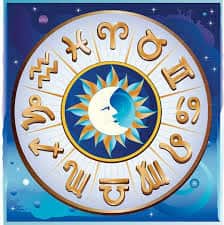 In our Charts, we also have personal, and transiting Retrogrades. Every planet in your Chart, apart from the Sun and Moon, moves into Retrograde motion at least once a year. When a planet moves from Direct motion to Retrograde motion it is meant to be a time where we go within to find our answers and our understanding. It is a time to stop and be more aware of yourself and less influenced by the outside world and the demands and expectations that are put upon us. During Level Two of my Online Esoteric Astrology Course, you will learn about all your Retrogrades and gain deeper knowledge into your soul's journey and what it has learned before and what it still has to learn and experience to grow and evolve. You will also learn how to use the Retrograde periods of each planet to your greatest advantage so as you can heal what has gone before as well as develop what you have not managed to develop in other lifetimes.
The Ephemeris is the calendar/chart that contains all the movements of all the planets through the signs of the zodiac. This Chart can trace the planetary movements from any date back in history to any date forward in history. The better understanding you can gain of the Ephemeris the better you can then be at predicting what is to come and how to best navigate and capitalise on those energies.
And, the final two Classes are devoted to you looking into and interpreting the Transits, Retrogrades and Nodes of the accompanying Charts as well as the opportunity to dive deeply into the understanding of the Charts of people you know that you have also supplied me with. My Online Esoteric Astrology Course is designed to allow you to not only understand astrology and yourself better but to also be able to read, understand and interpret the Charts of those around you as well.
So, if you would like to expand your knowledge of Esoteric Astrology please do sign up now for this 13-week Level Two Online Esoteric Astrology Course that follows on from my 12-week Level One Online Esoteric Astrology Course. I would prefer you to have done the Level One Course with me before you sign up for Level Two, however, if you feel you already have attained and understood the teaching I offer in Level One, then feel free to get in touch with me to discuss doing Level Two.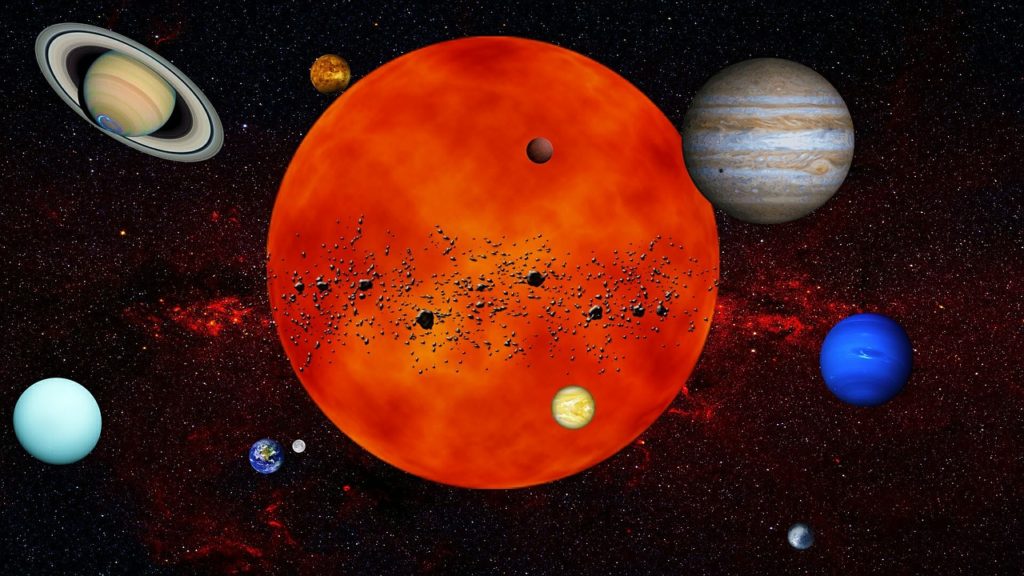 By completing Level One of this Course, you will gain or have already gained, a thorough understanding of the basics of Esoteric Astrology, and this will enable you to gain much knowledge from yours, and anyone else's, Natal Charts. Upon completing Level 2, you will have gained an even greater understanding of Esoteric Astrology and can then move into the more predictive as well as generational understanding of this topic that will then enable you to know even more about your soul's journey as well as the soul journeys of others. Level Three of my Online Esoteric Astrology Course is currently in the making and will be available on my website in due course.
Depending on where in the world people will be participating from, a mutually convenient timetable will be worked out taking everyone's timeframes into account as much as we possibly can.
As the Classes need to be kept small, there are only very limited spaces available so please do contact me or sign up as soon as possible if you would like to begin your esoteric astrology learning with me.
Register Now