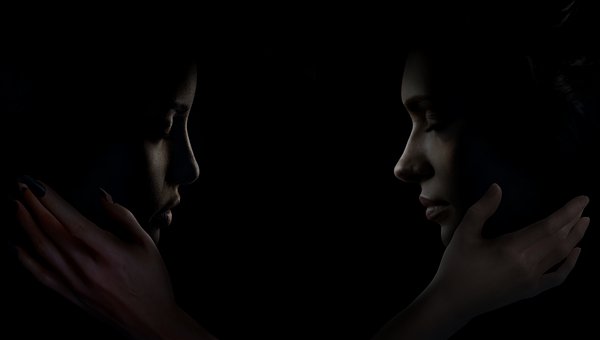 We all know the sign of the zodiac we are born under, and we also know that each one has its own collection of positive and challenging characteristics, beliefs, habits and ways of being.  We are of course made up of ALL the signs of the zodiac, but our Sun sign is our primary focus and who we truly are.
Now for many of you, the more challenging or "shadow" sides of your sign of the zodiac are not the parts of you that you like to celebrate or dive too deeply into, usually because they make you feel uncomfortable or uneasy, or because you would rather deny these parts of you exist, rather than accepting and transforming them.
So often that part of you that you keep well under wraps, and that you do not want others to know or see about you, can be your greatest opportunity for learning and growth in this lifetime.  And so much of your shadow is often hidden beneath your fears; your fear that you  might fail, your fear that you might look silly, your fear that you are not really as good as you hope you are, your fear that you will be judged, or your fear that if you expose this part of you no-one will like you any more.  So much FEAR and your shadow and Ego Self thrive on this energy keeping you on the back foot, sabotaging you and keeping you lacking in the belief that you can master such things and change your life around.
My Star-Wise Shadow Astrology Workshop takes you on a deep journey into your astrological make-up so as you can bring the fear-based or ignorance-based parts of yourself to the surface to be accepted and transformed for your greatest good.  Every cloud has a silver lining and every shadow part of you does too.  When we dive into those parts of ourselves we discover hidden gifts and talents as well as new ways of being and experiencing life that will empower you and bring you into a sense of peace and understanding of who you truly are and what you are truly capable of.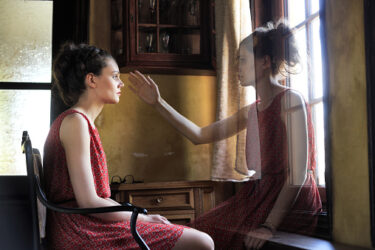 During this 3 Phase Workshop we will work through the 4 stages of development that you go through and how your shadow side can sabotage or get in the way of your natural flow here.
The 1st stage is your childhood, and this is where your shadow first introduces itself to you, usually through the experiences being presented to you by your parents and other caregivers and that you have chosen to go through at this time.  During the first 3 years of our lives, we are often deeply sub-consciously programmed and this begins the development of our belief systems, and we then spend our adult years trying to make sense of this.
The 2nd stage is our teenager phase, and this is when we often start to act out those subconscious childhood shadow beliefs as more likely than not these are not understood yet alone healed at this stage of our lives.  This behaviour often plays out as the rebellious angry teenager, or the people pleasing, must behave myself teenager.
The 3rd stage is the adult stage when we fully take on the outside world and strive to find our place in it, often only to be held back by unresolved fears and setbacks stuck in our subconscious minds, due to our earlier unresolved shadow issues.
And the 4th and final stage is our wise man/wise women phase where ideally we have learned our life lessons and are able to look back on the past and see the now, for all it has taught us.  However, if your shadow is still unhealed at this stage you may instead be dealing with your unresolved hurts and deep-seeded negative beliefs about yourself.  Therefore, this time of what should be great peace and acceptance of your life and all that it is and has been, can be a time of much loneliness, illness and unhappiness.
Understanding, accepting and healing your shadow is an essential part of your soul's journey and your learning in this lifetime.  You are here at this pivotal time on the earth plane to make a difference in some way, to shine your light, to be all that you have chosen to be, and when you do the shadow work you can happily, courageously and confidently step into your role in every way.  And the more shadow work you do, the more you lift your vibration and embrace ALL that you are capable of and ALL that you can be.
This Workshop is for a small group of no more than 10 people and will be conducted via Zoom.  Bookings are essential.  An understanding of meditation will be necessary, and some understanding of your astrology will be helpful to you but is not essential.  As well as the 2 online Workshops which will be recorded for you for future reference, you will also receive a copy of  your Natal Chart and an exclusively written 10+ page Astrology Report as well as hand-outs relating to Shadow Astrology.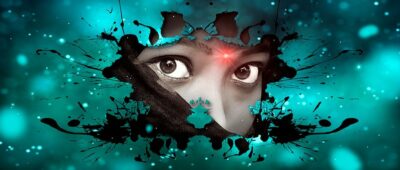 Register Now