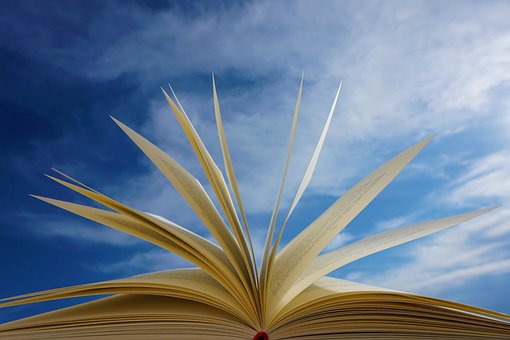 9am – 4pm
Join me on this one day workshop where you will learn the basics of Esoteric Astrology over not one, but three two hour classes!
Esoteric Astrology focuses on the journey of the soul – where it has come from, what it is here to learn and the gifts and challenges it brings with it into this lifetime.
We are all made up of the 12 signs of the zodiac and the planets that rule these signs, and this series of 3 Classes are designed to allow you to understand the different signs and planets and how they affect you along your soul's journey as well as how they affect the collective energy of the planet.
We will use your own Natal Chart as well as the Natal Chart of a famous person as tools to understand how this cosmic plan, designed by you, works.  This will also allow you to see how you chose experiences to go through in this lifetime so as you can learn the lessons associated with them, evolve through this and find your true life purpose.
CLASS ONE – THE 12 SIGNS OF THE ZODIAC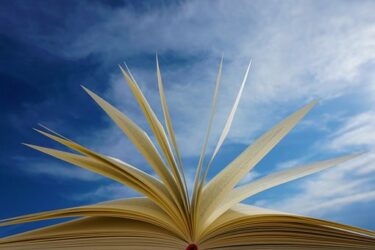 A look into each of the 12 signs of the zodiac, what they teach us and the influence each of these energies have on you as a person as well as over your life path, and the collective energy of our planet.
CLASS TWO – THE PLANETS, NODES, MID-HEAVEN & ASCENDANT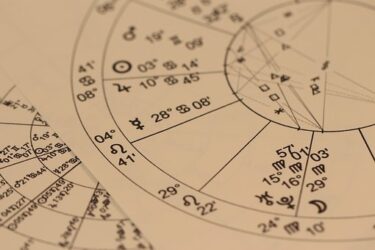 Each planet in your Chart has a purpose and a lesson to teach you which this Class will reveal along with insights into your Ascendant (how you present yourself to the world), your Mid-Heaven (how you naturally think and your destiny) and your Nodes (your past life lessons).
CLASS THREE – THE HOUSES AND PUTTING IT ALL TOGETHER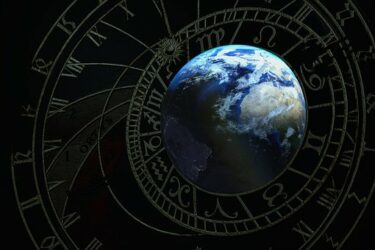 In this Class we will look at the House System of the Natal Chart to indicate exactly where life lessons will be learned and from here we will put it all together using your own personal Natal Chart as well as the Chart of the famous person we are looking at.  This will begin to teach you how the Natal Chart works and how to interpret the life lessons contained there.
As a part of this online Workshop, you will receive hand-outs on all the topics we discuss as well as a copy of your own Natal Chart and the corresponding interpretive Astrology Report that accompanies this.  All Classes will be fully recorded and available for you after the Event.  Numbers are limited so as everyone can receive personal attention as well as benefit from the group learning, so please do book in as soon as possible if you don't wish to miss out.
Register Now