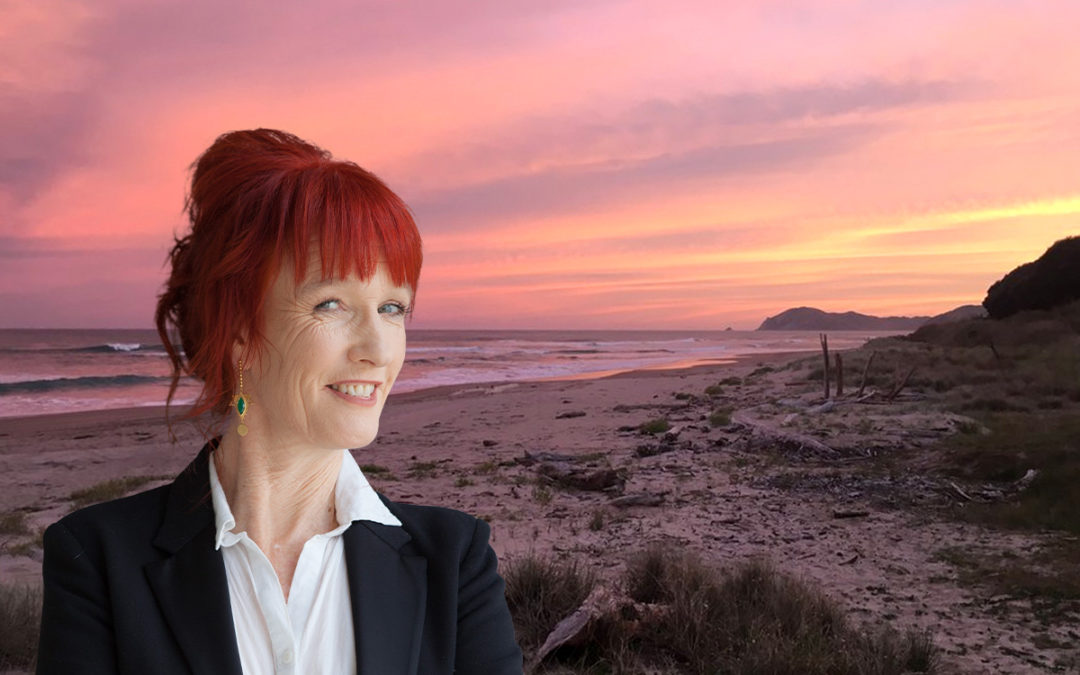 This exclusive 5-day Retreat is designed to awaken, align and activate your soul so as you can embrace and navigate your soul's journey as you were destined too.
During this intensive 5-day Event we will use the tools of astrology, past lives, inner child work, ancestral karma, meditation and connection with your Spirit Guides and the Ascended Masters to help you to activate your soul.
We will dive deeply into your soul to allow you to see, understand and know what your true purpose on the earth plane is, and how you can embrace and make use of this for your own highest good as well as the highest good of your ancestors and all who come into contact with you.
The deep Guided Meditations will allow you to connect more strongly with your Spirit Guides as well as enabling you to tap into your own unique intuitive gifts. Through your astrology you will discover who you truly are and the lessons you have come here to learn. Your childhood as well as your past lives hold many clues for you as to what you are here to heal and evolve into, in this lifetime. And through exercises and channelled messages you will discover what you have chosen to heal for your ancestors as well as for your children and their children.
You will also learn how to master your Ego-Self, so as you can feel the strength and power of your Higher Self and learn to stay in this energy permanently. Self-love and self-empowerment can often seem out of reach, but when you learn to work hand-in-hand with the highest part of you, these things can and will fall into place for you effortlessly. We are all surrounded by Spiritual Helpers, Guides, Masters and Angels as well as our ancestors, and the more we can learn to co-create and work with their loving support and guidance the more empowered we are with peace and the more we step onto our true path towards happiness and success.
And all of this teaching and spiritual immersion will take place in a stunning location.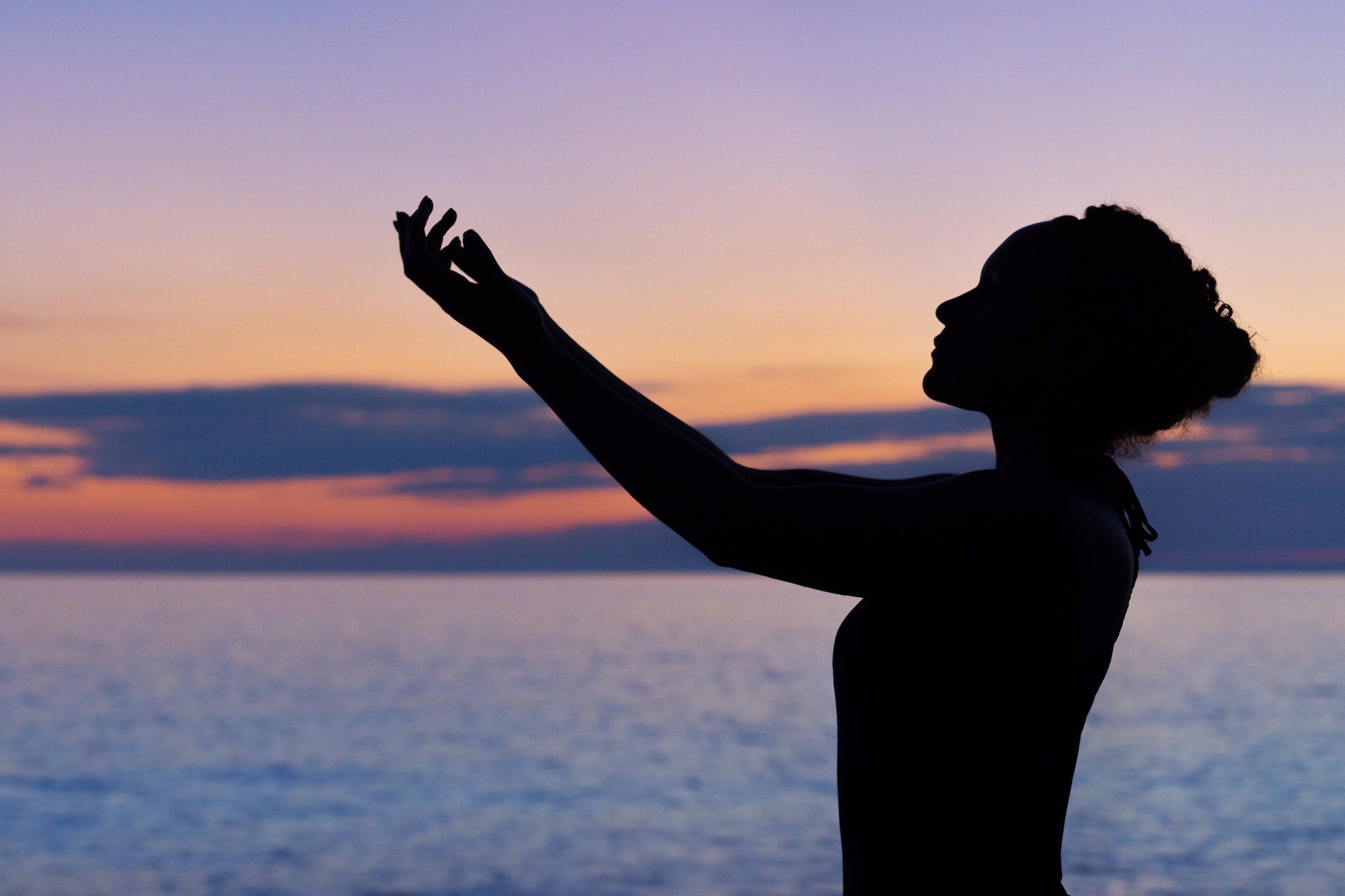 SO… ARE YOU READY…
…to once and for all let go of all that is holding you back and bringing you down?

…to hear and understand who you truly are and what your life purpose is?

…to put yourself and your happiness first in life?
And are you ready to take charge of your life so as peace and fulfilment become your focus and purpose?
If you have answered YES to the above, then this is the Retreat for you! On top of all the teaching, meditations, healing and ascension that you will experience in this beautiful space, you will also receive:-
A one-hour professional Massage

A one-hour Healing Session

3 healthy and delicious meals per day

5 nights accommodation (all bedding and linen provided)

A Star-Wise Tool Kit – full of tools for your spiritual journey
I can guarantee you that if you are prepared to put yourself first and commit to this 5 day adventure into peace and enlightenment, you will leave this Retreat a different person than you were when you arrived. And in a good way ????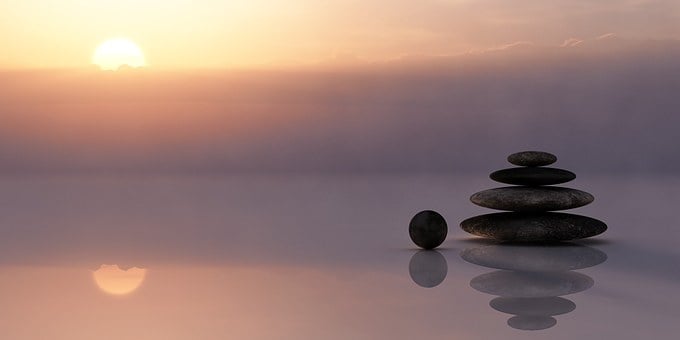 As with all my Workshops and Retreats numbers are strictly limited so as everyone who attends can receive personal attention as well as benefit from the group energies. And therefore, it will be a case of first in, first served, so please don't hesitate to sign up immediately if you feel drawn to this life-changing Soul Activation Retreat.  The majority of the accommodation is shared accommodation, please check in with me personally regarding any needs you may have as different locations offer different options.
Although there are no major requirements for this Retreat, you will need to have some experience in meditation and some awareness of spirituality as this is NOT a beginner's Retreat. (This Retreat would be particularly useful and informative to anyone who has studied with me before, or had a Reading with me before, as it will not only solidify and clarify what you have learned from me before, but allow you to connect even more strongly with your Guides and your life purpose).  However, if you have not studied with me before you are still more than welcome to be a part of this Event, with the only real requirements being that you have had some experience in meditation and some awareness of spirituality in general.
TESTIMONIALS
---
"Best thing I've ever done! Deidre is a great teacher, very patient with all the questions I asked lol.  Loved the daily meditations and the location.  I think everybody should do it."
Tanya, Gisborne
"I want to say a big thank you to Deidre for holding such a fabulous retreat with such kind, wonderful, open, sharing people. I enjoyed the location, teachings, discussions and healings more than words can express. I can't wait to do another retreat with you again next year. Lots of love and appreciation."
Fiona, Wellington
"I attended the Star-Wise Activating the Soul Retreat in November 2020 and what an amazing five days of learning about astrology, meditation and much more in a truly away-from-it-all location on the East Coast. Deidre is more than a regular Astrologer as she brings a depth of spiritual knowledge, is a passionate facilitator and able to blend content with the needs of the group in a caring manner. For me, as well as the learning, being able to share in-depth conversations in our free time with like-minded souls was a bonus. I highly recommend the format of the retreat and I left with new knowledge and a feeling of serenity I have been able to hold on to. My sincere appreciation and thanks to Deidre and the other participants."
Jacqui, Gisborne
"I have never learnt so much about myself and so in-depth! Surrounded by breathtaking views, delicious food every day, meeting new likeminded beautiful interesting souls, and Deidre!! Deidre's teachings and guided meditations bring out true magic and so many emotions! This retreat really did activate my soul! Euphoric."
Letesha, Gisborne
More information coming soon!
Register Now